Connext: Emerging Nonprofit Leaders
Connext is a group of volunteer leaders that promote the recruitment, development and retention of emerging professionals in the nonprofit sector to support and enhance a strong, dynamic nonprofit community. We offer emerging nonprofit leaders the assistance they need as individuals and as a group to realize their full potential.
Since our inception in 2007 as the Young Nonprofit Professionals Network of Kansas City, we've hosted over 100 programs for professionals growing in their nonprofit careers. Our group has evolved over the years with new events, new board members, and new goals, but we've always aimed to support and empower emerging nonprofit professionals in Kansas City.
We've been successful in large part to the tremendous support of Nonprofit Connect, who shared their resources, staff support and vision.
Connext Board Recruitment 2022
Do you enjoy attending Connext events, and maybe have a few great event ideas of your own? Are you interested in building your network? Do you want to get some board experience in preparation for the next step in your service? We are seeking people like you to join the Connext board!
Official applications to join the 2023 Connext board are now open. Click the 'Connext Board Application' button below, and fill out the corresponding Google form with your information and the Connext team will get back to you.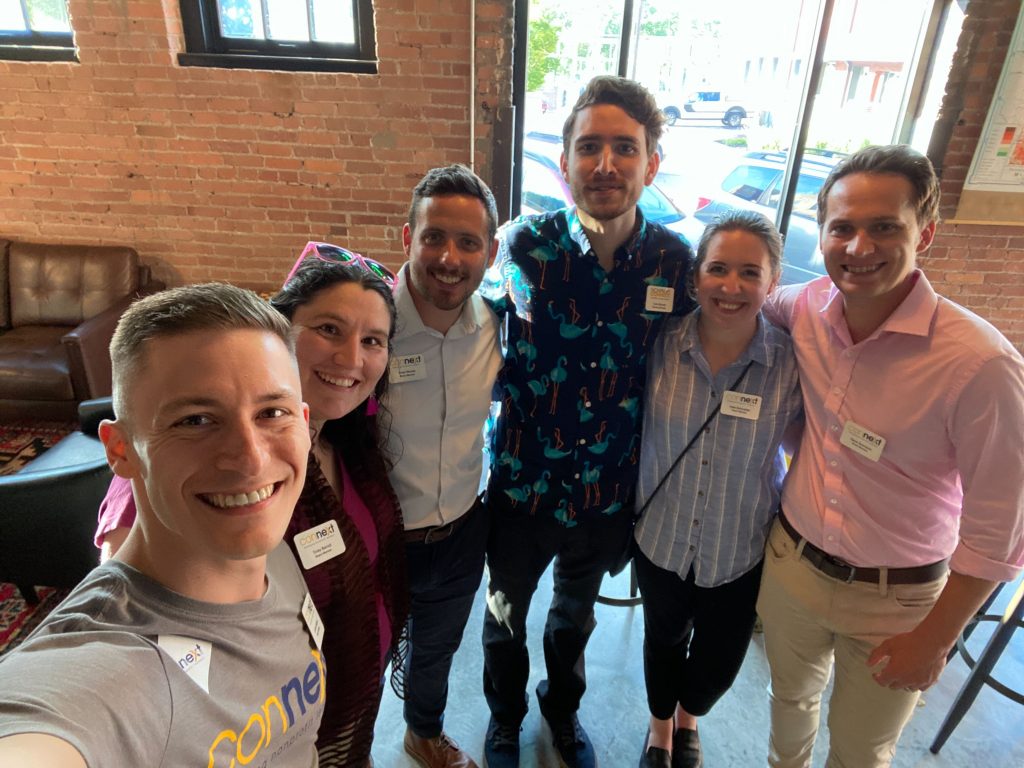 We typically offer one or two programs per month. Connext programs include:
- All-Access Tours of local nonprofit organizations
- Skills Sessions on professional development topics
- Coffee Talks with local nonprofit CEOs and experts
- Happy Hours and social events
Join us at our next program!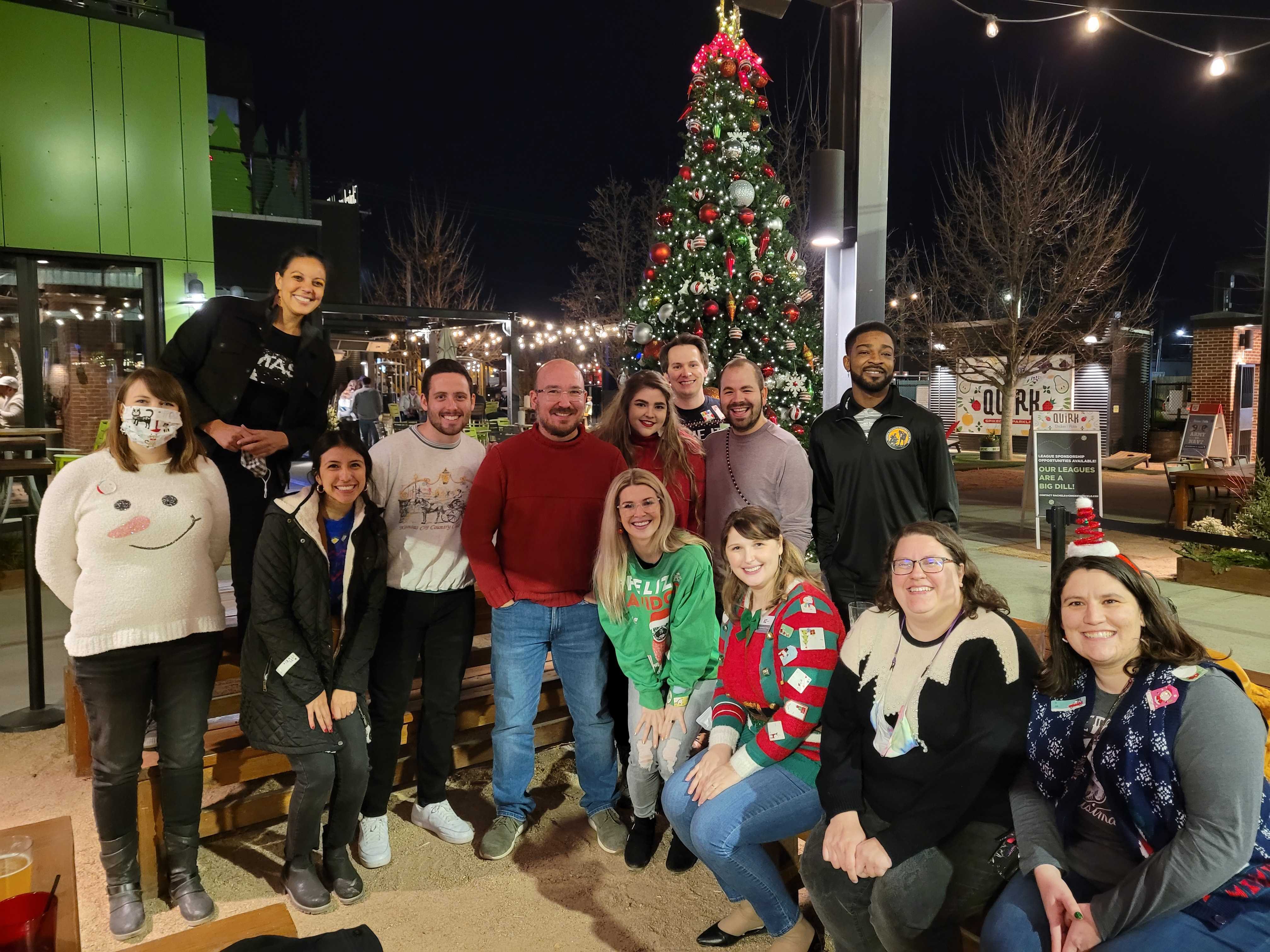 The best way to get involved with Connext is to sign up for our emails.
We typically send one to two emails per month with information on upcoming events and how you can join in.
Click the button above and select "Connext: Emerging Nonprofit Professionals" for your mailing list preference.
Membership
All you have to do to get involved with Connext is join us for an event!
We have no membership fee, and we offer both free and paid social and professional development programs. You do not have to be a member of Nonprofit Connect to attend. Connext welcomes people of all ages, although most of our attendees are in their 20s and 30s and are working in the nonprofit sector.
Connext Board of Directors 2022
The Connext Board of Directors is a working board of dynamic, diverse leaders that help steer the course of Connext's program and activities.
To contact the board, send an email to connextkc@gmail.com.
Chair
Dane Sosniecki, Cornerstones of Care
Vice Chair
Mary Maxine Luber, Kauffman Center for the Performing Arts
Treasurer
Kristine Vainovska Twidwell, Greater Kansas City Chamber of Commerce
Secretary
Sarah Taylor, Unbound
Past Chair
Kristen Wood, Goodwill of Western MO and Eastern KS
Nonprofit Connect Liaisons
Colin Bennett, Nonprofit Connect
Hannah Bernardini, Nonprofit Connect
Directors
Torey Berndt, SAVE, Inc.
Alix Carruth, Woodruff
Brenna Duffy, City of Overland Park
Jay Gilman, CCS Fundraising
Leslie Hernandez, Unbound
Christina Hofer, Cornerstones of Care
Stephanie Lankford, Kansas City Sports Commission & Foundation
James Maiden, McCownGordon Construction
Megan McCranie, Starlight Theatre
Kate Schroeder, Thrive Allen County
Evan Woods, American Red Cross
Sponsors
Thank you to our generous series sponsors for 2022!