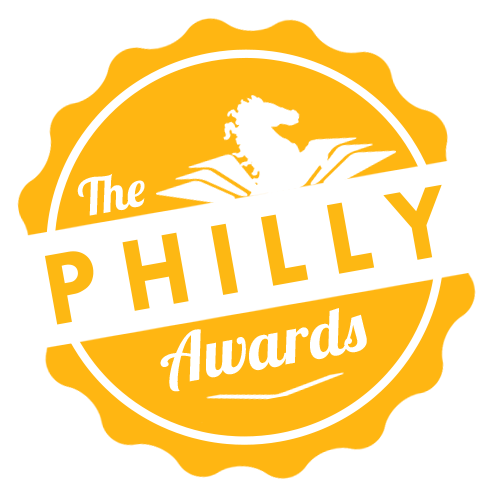 5:30 PM | Networking Rooms - Choose your room below
6:00 PM |  Presentation of Awards

Welcome - Jake Jacobson, Philly Awards Committee Chair
Presentation of Awards - Hartzell Gray, Emcee
Select a room below to network with nonprofit marketing peers before the Philly Awards begin. Networking rooms are hosted in Zoom from 5:30 - 6:00 PM.
2020 Philly Awards Committee
Jake Jacobson, Chair
Drew Elliott
Emily Gretzinger
Rachel Hodgson
Alyssa Murfey
Merritt Neil
Kerri Voyles
Gene Willis
Past Philly Award Winners
We've celebrated the Philly Awards for seventeen years. Browse the winning entries from past years.