Save the date!
May 16, 2024 |  Join us for our 40th Annual Nonprofit Connect Awards Celebration.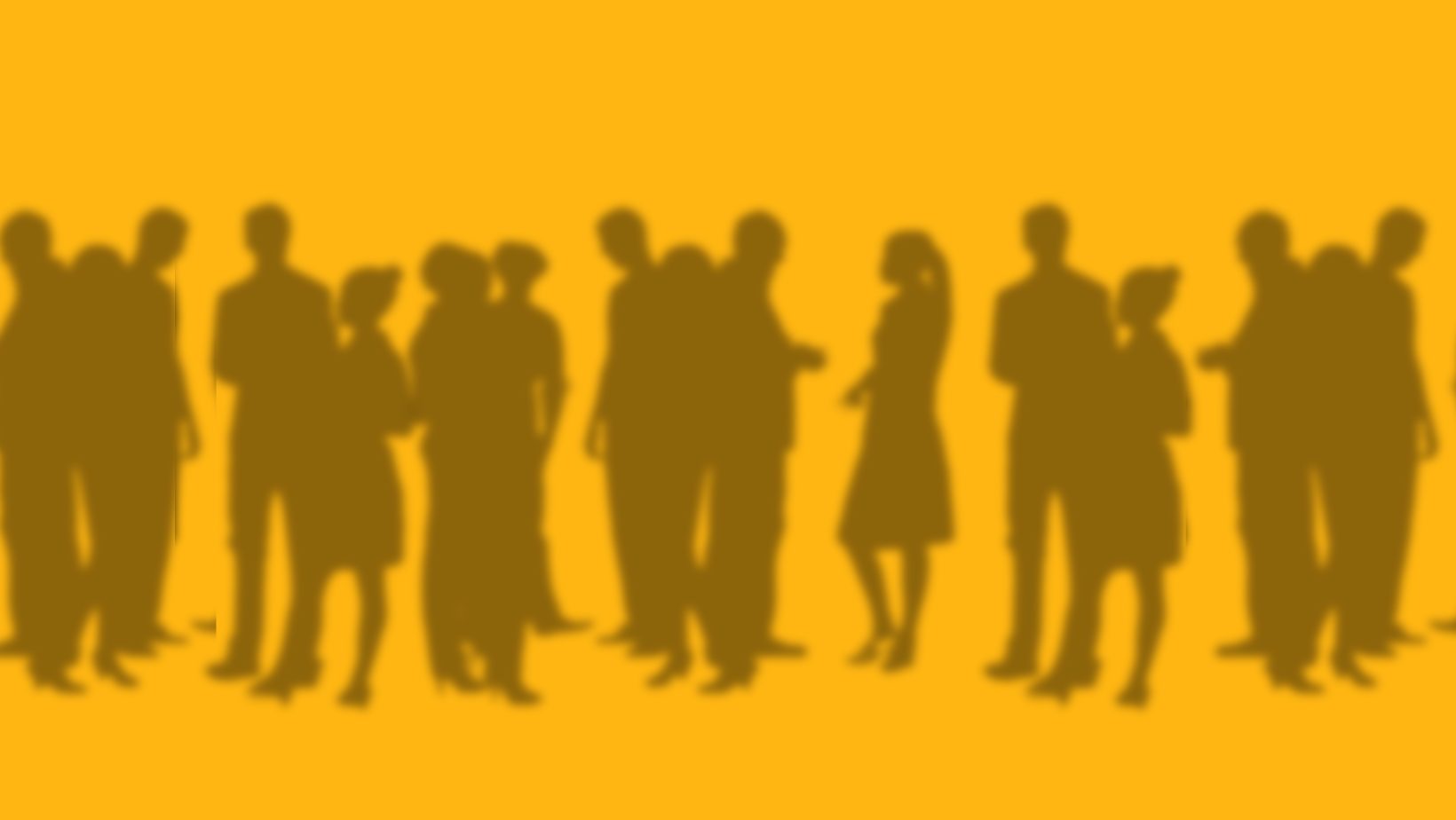 Shadow Day 2024
February 23 | 8:30 AM - 4:00 PM
Shadow Day matches college students interested in the sector with local nonprofit professionals for a day of learning and networking. Student registration is now open.

Nonprofit Jobs
Find a job that you're passionate about. Nonprofit Connect is your career headquarters offering the premier nonprofit job board in the region.
For over forty years, Nonprofit Connect has linked the nonprofit community in Kansas City to education, resources and networking so that organizations can more effectively achieve their missions. Find nonprofit jobs in our career center, learn from local and national experts in our training programs, and sharpen your skills with our online resources.
Our email newsletter delivers new nonprofit jobs, programs, resources and news right to your inbox.
"Nonprofit Connect helps us connect with our peers, educate our staff, keep up on new trends and recognize our sponsors and volunteers." 
Micheal Lawrence
Big Brothers Big Sisters of Greater Kansas City
"I think Nonprofit Connect is one of the greatest resources for nonprofits here in Kansas City. It gives a place to collaborate, to convene, to trade ideas and to network."
Macaela Stephenson
Blue Cross and Blue Shield of Kansas City
"If it wasn't for Nonprofit Connect, our organization would not have been able to make a difference in so many people's lives."
Birju Solanki
Kansas City Free Eye Clinic
"The information I learned from Nonprofit Connect really helped me in deciding on which board I wanted to serve, what to look for and my legal responsibilities. I highly recommend it."
Jennifer Matney
UMB Financial Corporation
"Our ad placed on the nonprofit job board resulted in a highly qualified and competitive pool of applicants in a remarkably short time."
Allen Garner
Rotary District 6040